If you would like to combine the simple natural pleasures of the outdoors with the intellectual stimulation of well-presented historical information, then the Freedom Park Navy Museum is definitely for you. This is a wonderful place for people of all ages to visit and it is open 7 days per week from 8.00am – 8.00pm providing that the weather is good.
The park is a popular attraction with groups of school children, families or just people who are into naval history and would like to learn more. The park features multiple naval vessels such as the USS Hazard – this mighty warship served in Pearl Harbour – and the USS Marlin, one of the smallest submarines in the world. Being able to get right up close to these mighty vessels is something you must truly experience! Adding to the excitement, you even get the chance to go inside them to see what it would be like for those brave naval personnel who served on-board.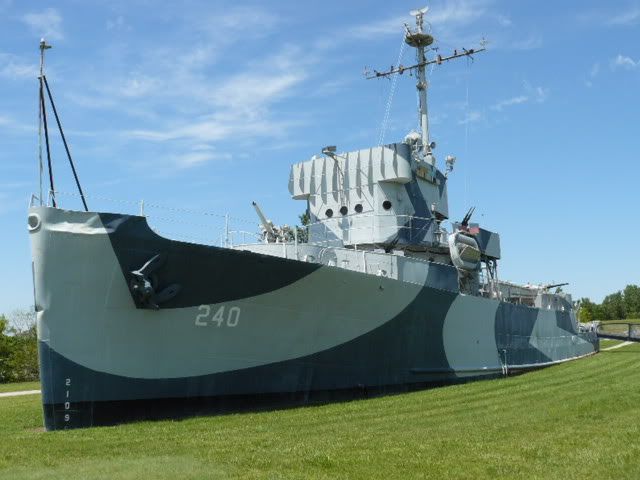 To get the best information possible during your visit to the Freedom Park Navy Museum you should take a guided tour. These are available from Friday to Sunday between the hours of 10.00am and 3.00pm. You should be aware that these tours are from April through to November, so if you visit outside of these months you will not be able to avail of one. It is also possible to arrange private tours for groups, and for naval history enthusiasts these are really worthwhile. Admission to the park is free.
If you would like to bring a group to the Freedom Park Navy Museum, Arrow Stage Lines will take you there and back in comfort and safety. Contact us here to Book a Motorcoach.